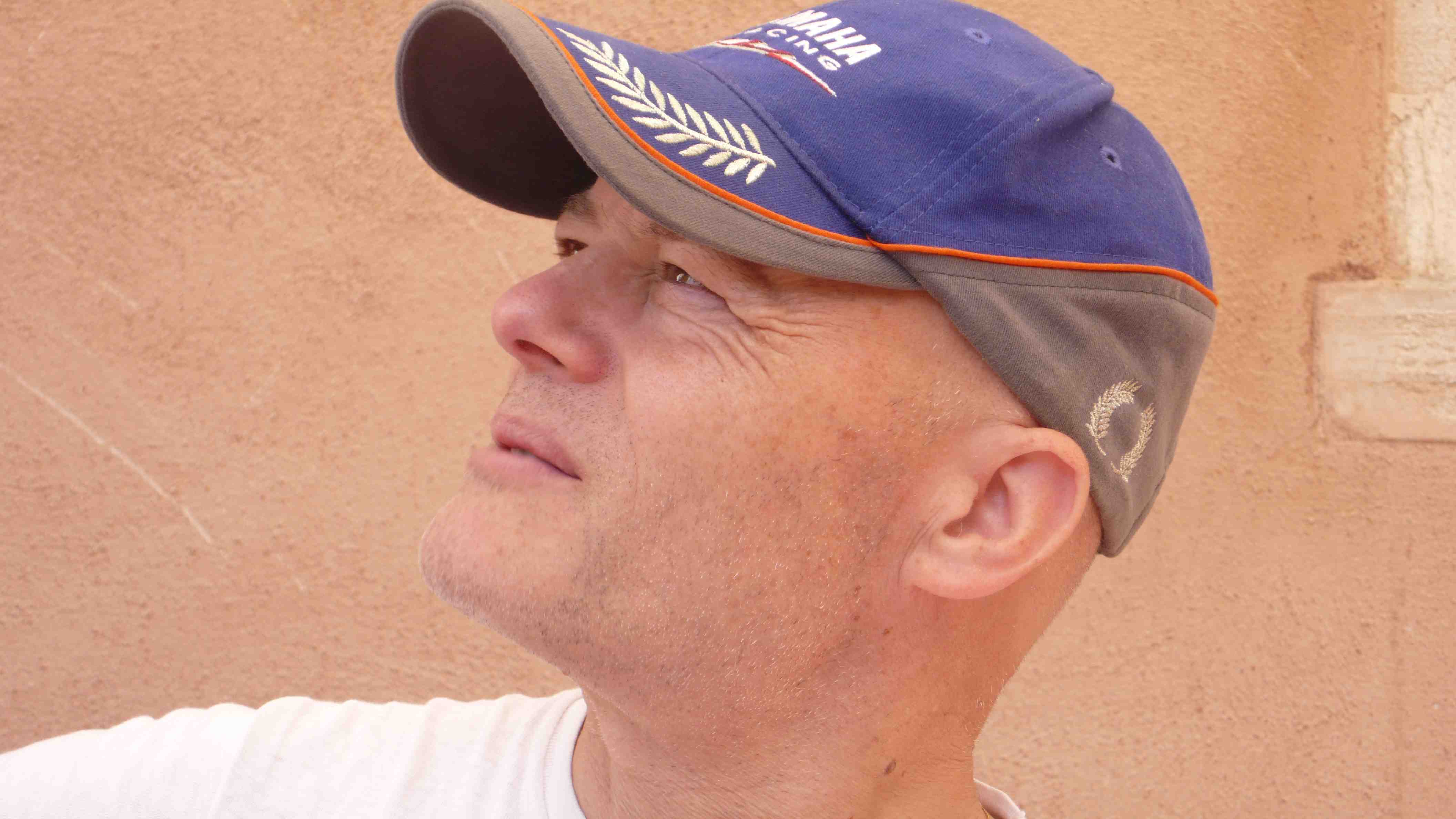 Roger established the concept of the guest house 'Le Bourbaki' in Mont-des-Verrières, Switzerland. As principal manager, he deals with the maintenance of the land and the buildings, as well as on-site challenges. He is a highly qualified biomedical scientist and professor at University of Basel, Switzerland, specialized in Molecular Biology and Epigenetics. His hobbies are cycling, horses and biology of course…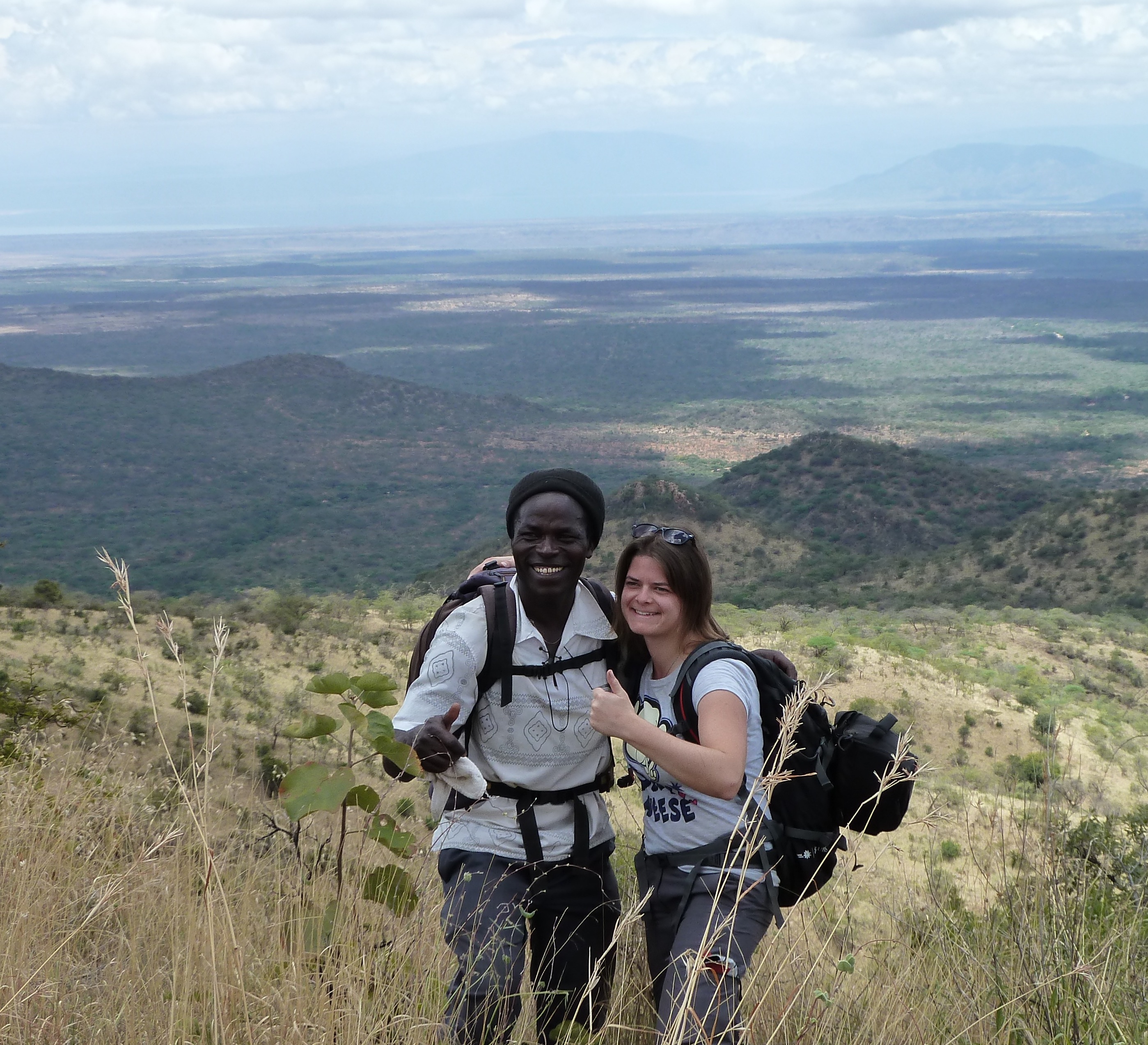 Anne-Catherine is responsible for the website and helps for on-site management. She is also a biologist. In her free time, she likes travelling, photography and sport.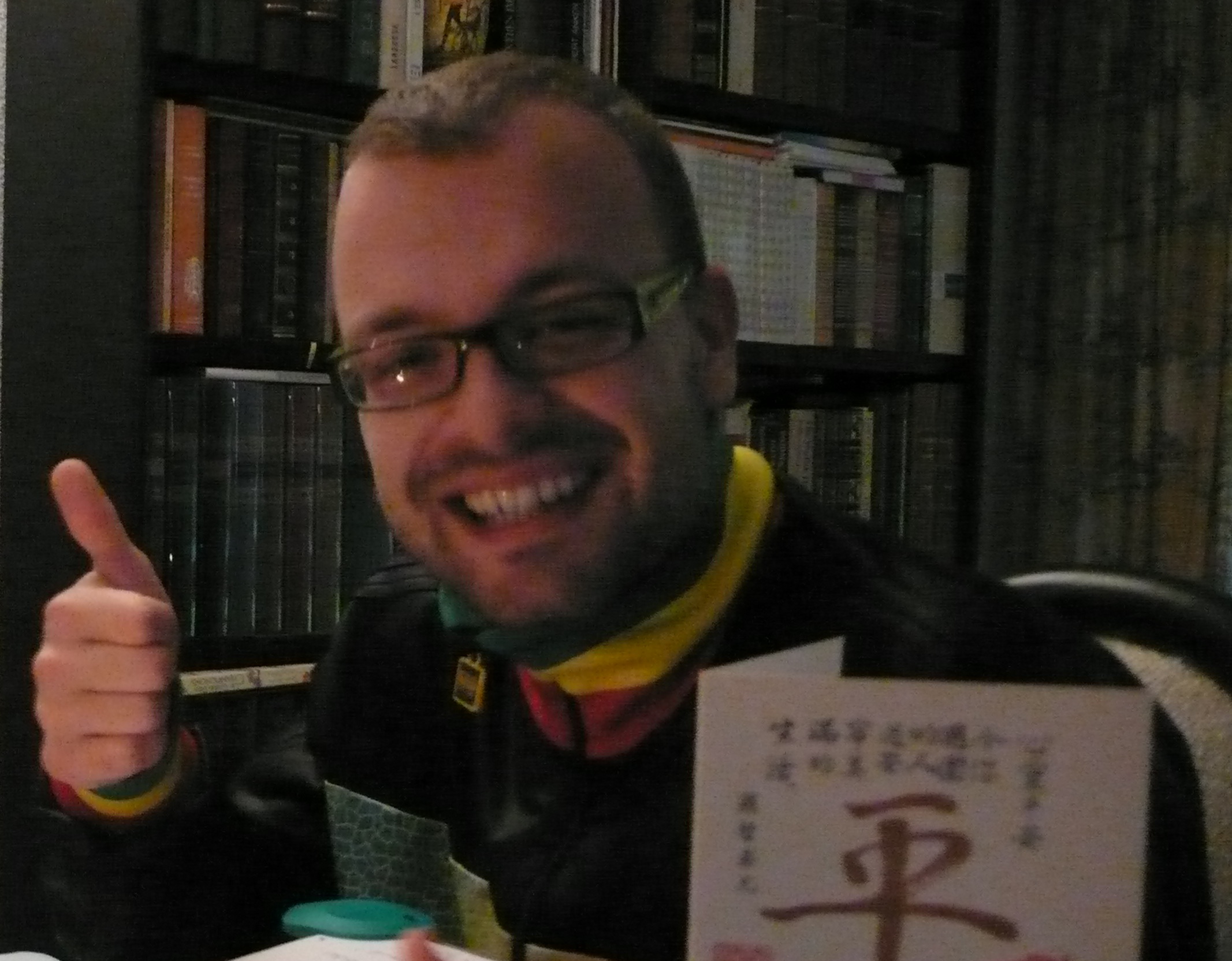 Luc-Alain is responsible for the maintenance of the site and technical support. He is involved in social sciences. Expert in cinematography, he also likes food tasting.